TINWire Tech News Roundup: 3 September 19
3 September 2019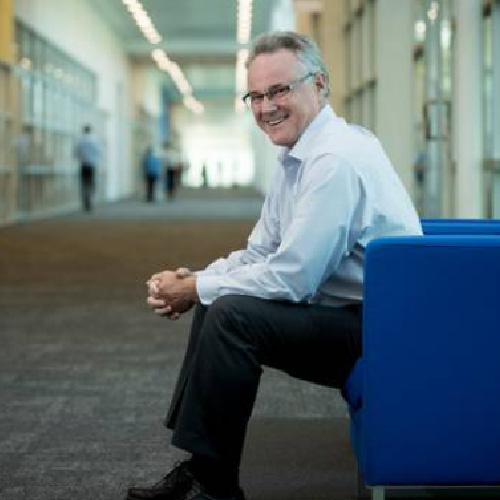 Our recent TINTalk event in Wellington highlighted the different paths companies can take to profitability; sometimes rocky, often challenging, never taken for granted.
Our esteemed panel told the audience that companies can expect tough decisions, obstacles and even failure along the way, and that profitability doesn't necessarily mean success. However, it is clearly an enabler. It helps stimulate and generate growth and the chance to build new opportunities, often expanding a company's global footprint.
Last year, TIN200 companies achieved nearly 40% growth in profitability — our fastest rate since the TIN Report began in 2004. This wasn't at the expense of revenue growth but was rather driven by these tech businesses becoming more self-sustaining.
Watch this space for our preview of the key indicators from this year's TIN Report and register now to secure your place at our gala launch event in October marking 20 years of TIN!
Happy reading,
Greg & the TIN Team
[ess_grid alias="TINWire3September2019"]
---