TINWire Tech News Roundup: 7 September 21
3 September 2021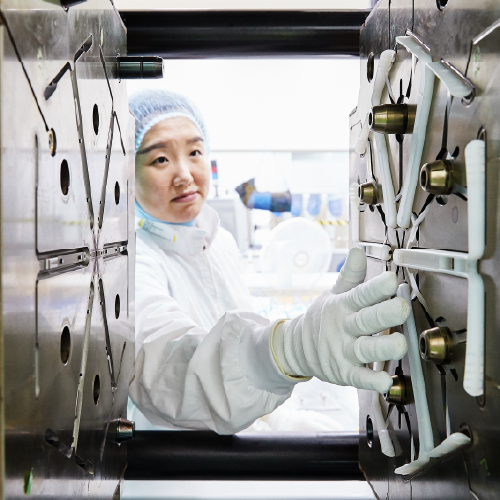 Kia ora koutou
Uncertainty. It's something we've all struggled with over the last three weeks as the outbreak of the Delta strain of COVID-19 threw us all into a sudden lockdown.
Questions of how far the virus had spread in the community, whether it would even be possible to contain it, and how New Zealand would cope economically have all swirled in a cloud of uncertainty. Now there's added uncertainty as to our ability to supply the demand for vaccinations.
The reality is, we've always lived in an uncertain world – and any organisation or business that does not accept that fact isn't going to be well prepared to face it. The best approach to dealing with an uncertain future is to learn what you can from the past, and use that data to plan ahead from a foundation of facts, not a false sense of certainty.
It's encouraging to see many in TIN's network already taking that approach by pre-ordering a copy of the 2021 TIN Report - which is available right now at a special pre-order discount price. This year's dataset is going to cover the first full financial year that New Zealand's tech exporting sector has operated under the impact of COVID, so the results will be both interesting and instructive.
Meanwhile, we're thrilled that our virtual TINShed event 'Scaling for Success', taking place tomorrow morning via Zoom, is now sold out! We'll look forward to seeing many of you there to hear from our esteemed panel, and for those who can't make it, we'll share a summary of the key discussion points in a future edition of TINWire.
If there's one thing we can be absolutely certain about right now, it's that staying connected with our personal networks will help us support each other through uncertain times.
Kia kaha!
Greg and the TIN Team.
---
---
---