TINWire Tech News Roundup: 10 February 21
10 February 2021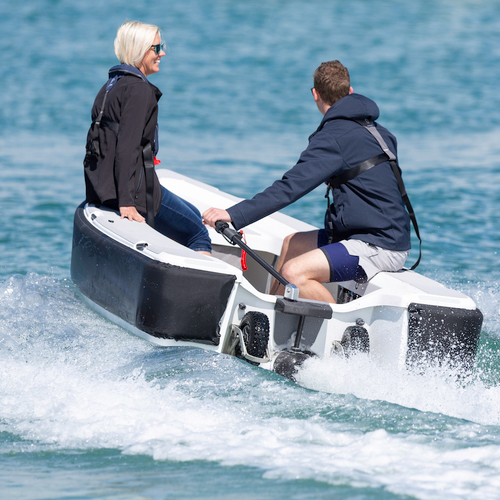 Kia ora koutou
A very warm welcome from TIN in 2021 - we trust you've enjoyed our stunning summer and have returned from your break feeling refreshed, revived, and revitalised. 2021 holds plenty of hope and promise, especially for the tech sector. With international tourism waning, the fast-growing tech sector has been largely responsible for aiding New Zealand's economic rebound after the dip caused by COVID-19. The sector recorded unprecedented growth in some areas last year, as it faced a host of global challenges and sought out new opportunities. TIN continues to strongly believe that the tech sector is well positioned to become our number one export earner, and we're excited to see further potential unleashed this year.
We've been fortunate in New Zealand to have enjoyed a summer of live sport, and here in Devonport, we've had ringside seats at the greatest and oldest sailing event in the world. We're excited to offer TIN members the chance to join us at our waterfront offices to watch more of the action (live & on screen) from the Prada Cup Final on Friday, 19 February with INEOS TEAM UK racing against Luna Rossa Prada Pirelli. Please RSVP to members@tinetwork.com by 12 February if you would like to join us at the end of next week, or enquire now to become a TIN member & join in the fun.
This is just the start of a series of fun, insightful, and compelling events we're looking forward to bringing you this year. Join us for the ride!
Ngā mihi
Greg & the TIN Team
---
[ess_grid alias="TINWire:9February2021"]
---
---