TINWire Tech News Roundup: September 2022
20 September 2022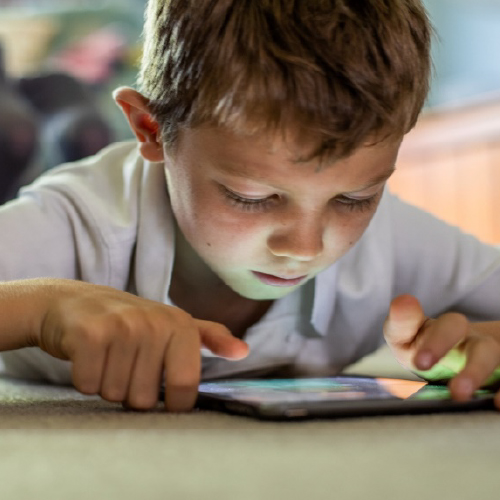 Kia ora koutou
As the year continues to race by TIN's research team is hard at work on the 2022 TIN Report, our annual analysis of New Zealand's fast growing technology sector. We think it is fair to say this year's report will offer some exciting data insights across the sector. 
Pre-order your copy of the report here to save 25% or join the growing list of leading technology innovators who have become TIN members and receive free copies as soon as it's released. Learn more about the many benefits of becoming a TIN Member here. 
As ever, we hope you find our monthly TINWire of interest and that you are inspired by the stories our members share each issue as they offer insights into the growth strategies and the thinking that lies behind their ongoing development. 
The TIN Team.
---
---