TINWire: Tech News Round Up August 2023
15 August 2023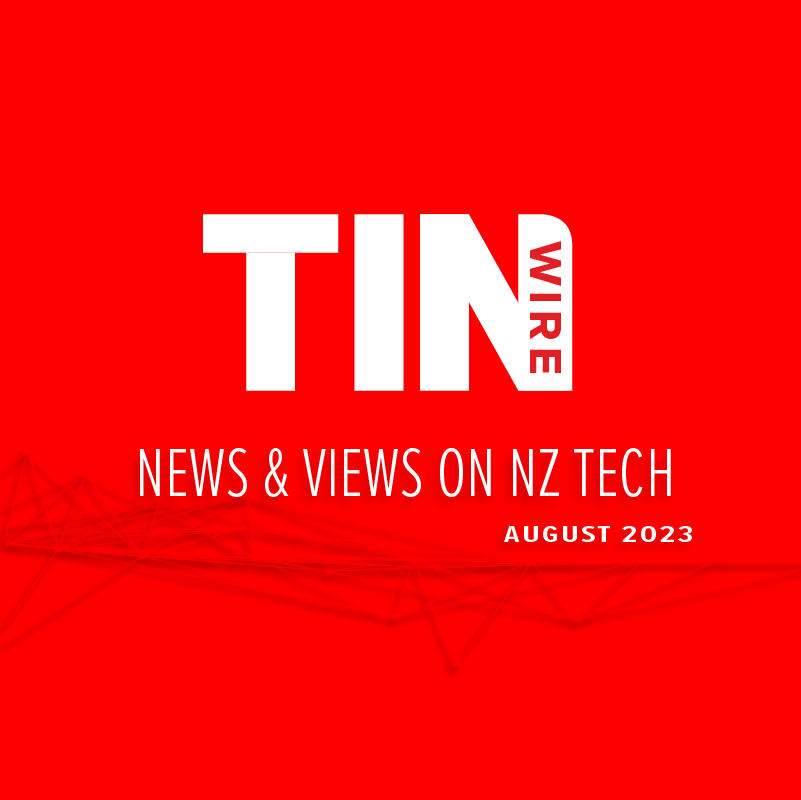 Kia ora koutou,
Pre-order the 2023 TIN Report now and save 25%, plus receive a free copy of our recent investor guide. Our flagship annual report is based on a survey of over 1,200 companies.
Click here for the key statistics from the 2022 edition.
Our researchers are hard at work on TIN's very first Advanced Manufacturing Report, commissioned by MBIE in connection with corresponding Industry Transformation Plan. It will feature data points on 500 companies, 18 case studies of frontier firms, and interviews with key stakeholders. The report will be ready to read in September. Some key figures to emerge so far: in 2022 in NZ, advanced manufacturing accounted for 6% of total business expenditure on Research & Development, 12% of all R&D staff employed, 60% of total exports, and 10% of the total workforce. Kiwis employed in advanced manufacturing earned an average weekly wage of $1,402, which is $73 over the national average.
Our team has recently welcomed Lucy Diver as our new Editor. She has just returned to Aotearoa after a decade overseas, where she worked for the UK's most prestigious literary magazine and gained degrees from the University of Oxford and King's College London.
Ngā mihi,
The TIN Team
TIN Tech Talent Symposium
AUT hosted the TIN Tech Talent Symposium on 24 July, in partnership with Absolute IT. The buzz in the room was palpable as we heard how to attract, retain, and develop tech talent. One attendee commented: "The networking opportunities were great and I had some insightful discussions with others and formed some good connections. Would love to attend another event like this one in the future."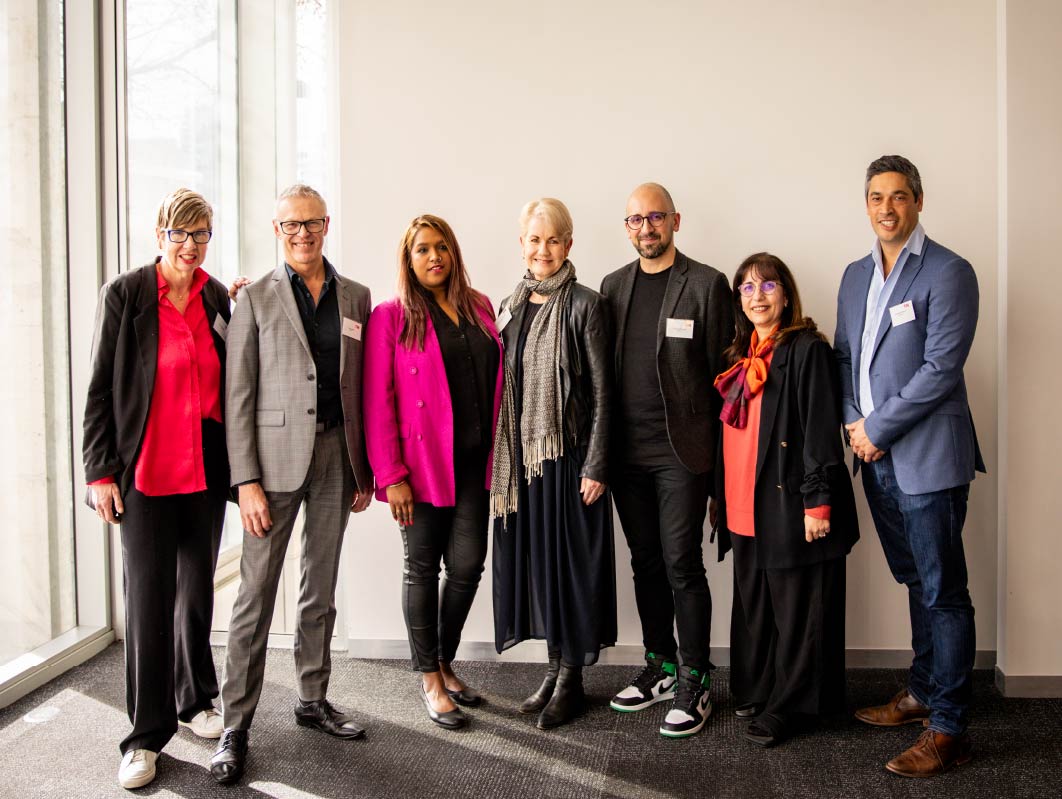 TIN Tech Talent Symposium Speakers and Organisers
Opportunities in North Asia Workshop | Christchurch
In Christchurch on 26 July, the North Asia Centre of Asia-Pacific Excellence presented an intense three-hour workshop. Alex Black, CEO of ADInstruments, brought a wealth of knowledge to the table and the full house of attendees learned innovation strategies and the fundamentals of protecting IP in the Chinese, Japanese, and South Korean markets. Keep your eye out for our Dunedin edition when we release details soon…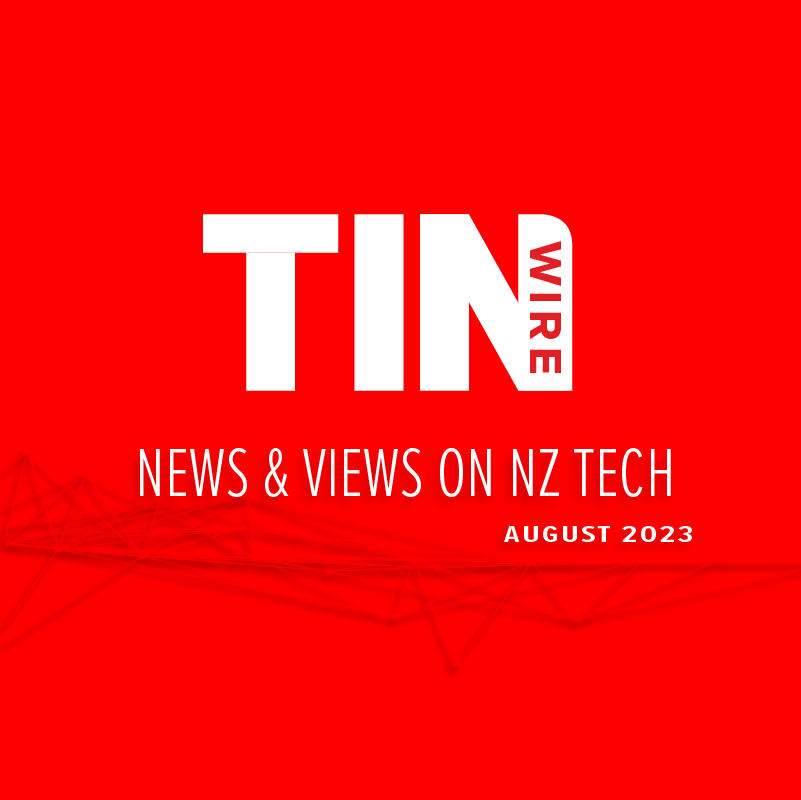 TIN Member & Sponsor News
Could your manufacturing business be the next Rolls-Royce?
Take NZTE's three-question quiz to see how Industry 4.0 can not only improve productivity on the factory floor but also transform your business model. Read more here.
Rocket-fishing for reusability
Rocket Lab's Electron rockets – now regarded as the global industry standard – are being fitted with parachutes so that they can softly land in the ocean and be recovered.
Read more here.
A first for AFT Pharmaceuticals and NZ
AFT's Maxigesic pain-relief medicine launches in the United States, the world's largest health market. No other NZ company has had a patented locally developed medicine with clinical studies approved by the FDA. Read more here.
Green batteries for EVs are on their way from Carbonscape
Carbonscape is now commercialising their patented technology in North America and Europe to create cleaner batteries for EVs, using biographite rather than carbon-intensive synthetic graphite. Read more here.
Absolute IT's Midyear Job Market Update is out now!
Things have changed a lot in the last 6 months – we're now officially in a recession, interest rates have continued to climb, the election is rapidly approaching, and AI is becoming part of our daily lives. So how are all of these changes impacting Aotearoa's IT job market overall? Find out – get your copy of the report today!