TINWire Tech News Roundup: 1 October 19
30 September 2019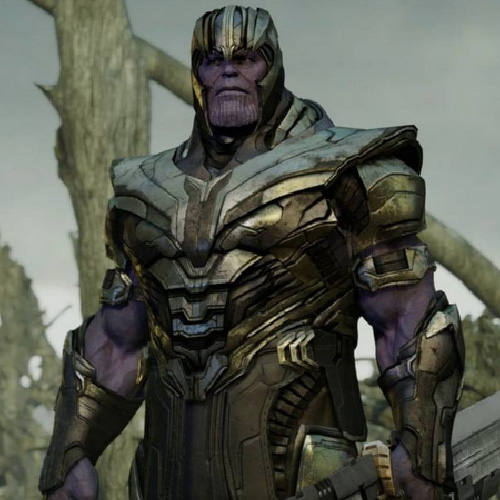 The EY-led Capital Markets Report paints a realistic picture of the current state of our capital markets, and looks at ways to rejuvenate it with a 10-year view. Is money flowing through, and if not, where are the blockages? Are the NZ markets being by-passed by companies with serious growth ambitions? Are we doing all we can to help smaller companies get a foothold and scale up?
The Report notes the success and rapid growth of NZ's tech sector, referencing TIN data from last year which showed 11 percent revenue year on year growth to hit $11.1 billon. But it also notes, again backed up by TIN data, that a large part of the growth comes from foreign investment. Plenty of food for thought in there for Report sponsors FMA and NZX, and for the wider tech ecosystem.
We launch a new series on TIN Member Profiles this week, first looking at Vista Group, providers of software solutions to the global film industry. Check out the link to TIN Membership to see the wide range of benefits available to members and sign up now!
Happy reading,
Greg & the TIN Team
[ess_grid alias="TINWire1October2019"]
---