TINWire Tech News Roundup: 1 September 20
31 August 2020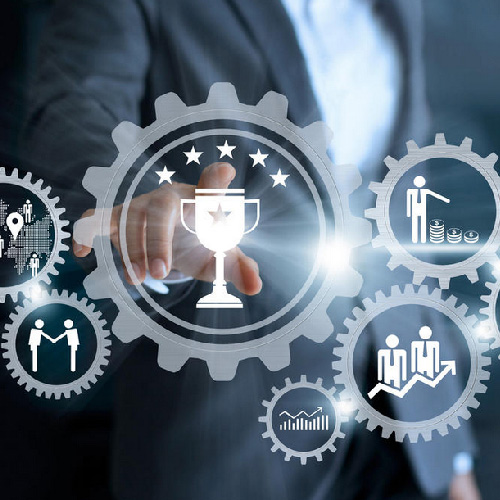 Kia ora koutou
Aucklanders collectively breathed a sigh of relief as we shifted to Alert Level 2 yesterday, hoping that the efforts of the past few weeks to contain the spread of COVID-19 haven't been in vain. As we chart this next stage of the course, predicted unemployment figures for New Zealand make for sobering reading, and show Auckland taking the biggest hit.
However, it's worth noting that with so much of New Zealand's recovery supported by digital technology, the tech sector has been incredibly resilient when compared to the unemployment experienced by other sectors. In fact, many companies on TIN's radar are struggling to meet their needs for skilled workers. It seems there's never been a better time to get into tech.
It's timely that TIN's next virtual roundtable event, to be held next Wednesday, 9 September, is called 'Tackling the Talent Challenge'. It'll examine the tactics used to overcome skills shortages, and what Kiwi tech companies need to do to ensure a full talent pipeline in the long term.
Our virtual roundtables are member-only events, so if you would like to join next week's online discussion around talent and recruitment, enquire about membership here.
Kia kaha, and be kind to one another.
Ngā mihi
Greg & the TIN Team
---
[ess_grid alias="TINWire:1September2020"]
---
[ess_grid alias="2019-TIN-Report-Sales"]
---