TINWire Tech News Roundup: 11 March 19
12 March 2019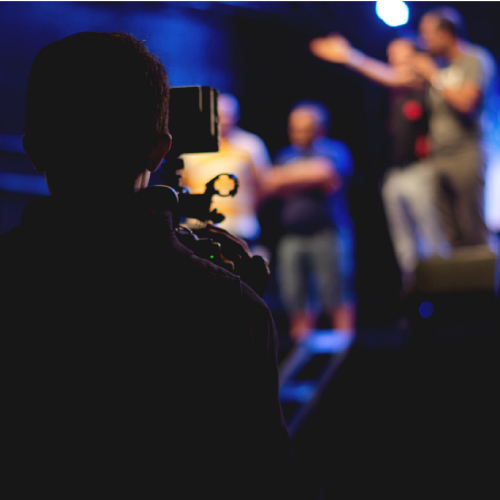 Last week was a great week for making connections, sharing ideas and facilitating networks – all of which make our role at TIN so rewarding.
I attended a Canterbury Tech Cluster event in Christchurch where I was graciously hosted by newly-appointed GM Neil Hamilton and chairman David Carter. Theirs is a thriving ecosystem with dynamic start-ups through to well-established businesses and it's great to see the new wave of tech companies coming through. It was also great whilst there to visit some of these companies, including Seequent, Orbica, Tait Communications and Stratos Technology Partners.
TIN also attended last week's inaugural InvestHER investment showcase for female-led ventures, held in conjunction with NZTE, Spark and share broking and investment banking firm FNZC. It was exciting to see that seven of the nine companies who presented were technology focused, and already experiencing significant growth through exporting new and innovative products and services to the world from their New Zealand base. We look forward to hearing more about them in the near future.
All the best,
Greg & the TIN Team
[ess_grid alias="TINWire11March19"]
---