TINWire Tech News Roundup: 12 November 19
6 November 2019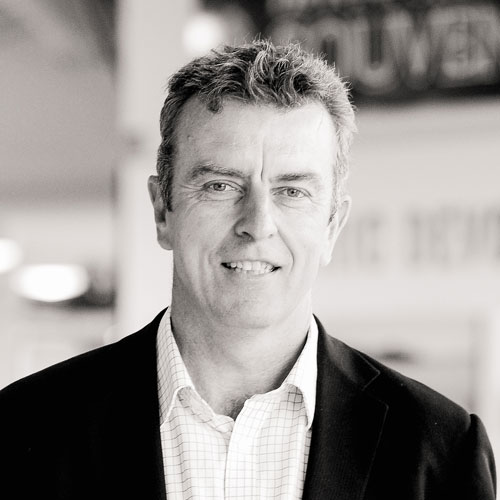 "Record-breaking", "thriving', "booming" — the headlines say it all. Our 2019 TIN Report heralded milestone results, with the TIN200 breaking through a record $12 billion mark in total revenue, $8 billion of which was in export earnings, reinforcing that the sector has become one of our biggest offshore earners — and is capable of more.
This equates to double-digit growth and total growth of over a billion dollars for the second consecutive year, marking a surging double-digit performance for the sector. R&D is up, jobs are up, ICT is up — and the growth isn't just centred around the big companies and the major centres.
We're seeing an exciting number of smaller companies rising up through the ranks, and growth permeating throughout the country. We've been delighted to take our TIN Report launch on the road, and many thanks to all of you who attended our events and showed your support We hope you've been informed and inspired.
Thanks, as always, to our incredibly supportive group of sponsors and partners, including NZTE, Absolute IT, BNZ, EY, James & Wells and NZX, without whom the TIN Report wouldn't be possible.
Happy reading,
Greg & the TIN Team
---
[ess_grid alias="TINWire12November2019"]