TINWire Tech News Roundup: 18 August 20
18 August 2020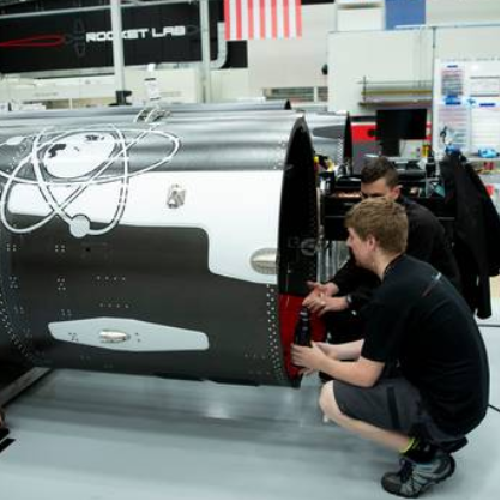 Kia ora
Barely a week after attending the ATEED-hosted Future Now event to discuss post-COVID recovery, and we are back in lockdown. It's not what we hoped for or predicted. The past 18 months have been full of events none of us might have predicted. In an uncertain world it's the cohesive, inclusive, diverse, transparent, and well-led economies that will prevail. The agile response by New Zealand's team of five million to the outbreak of COVID-19 confirmed that and I'm confident we'll handle COVID-19's re-emergence in the same fashion.
The sense of collaboration that emerged from the COVID-19 crisis has the potential to be a sea-change for our country. At the Future Now event, former Prime Ministers Helen Clark and John Key, as well as Phil Goff, Rob Fyfe, and many other business leaders, spoke openly to find common ground for growth.
Dr Michelle Dickinson (a.k.a. Nanogirl) urged companies to reach out and help their competitors in times of crisis – "Our business only grows if the ecosystem grows," she said.
We're fortunate to have the solidarity of the tech community that sees the big players reaching out to the start-ups, offering advice and a reality check in times of need.  We heard that last week in our virtual TINTalk for Techweek on myth-busting for scale-ups – you can read all about it here.
Let's keep up the positive momentum.
Kia kaha.
Ngā mihi
Greg & the TIN Team
---
[ess_grid alias="TINWire:11August2020"]
---
[ess_grid alias="2019-TIN-Report-Sales"]
---