TINWire Tech News Roundup: 19 May 20
18 May 2020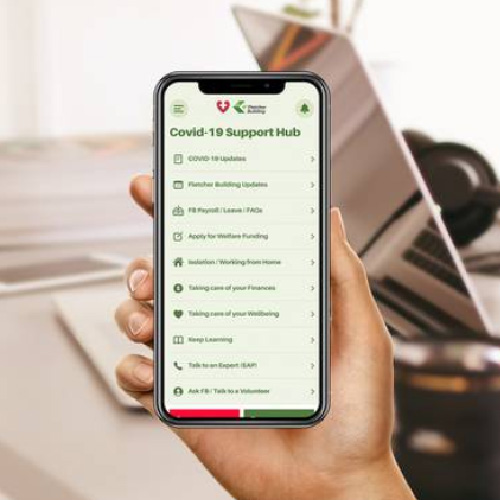 Kia ora koutou
I trust you're all enjoying new-found freedom under Alert Level 2, and that the past weekend saw you getting out from behind your screens and back to beaches, bike tracks and backyard catchups.
Aside from the shift in our alert levels, last week's other big news was Budget 2020. There have been a range of views expressed since, but in my view the government's support for R&D in the form of a $150m fund for loans was well targeted. The focus for economic recovery needs to be on those sectors of the economy that are demonstrating the greatest capacity for growth and job creation.
The tech export sector absolutely fufills that criteria. In 2019 the sector had offshore revenue of nearly NZ$9B growing at 11% per annum, with similar growth expected for the financial year just finished. Keeping up the investment in R&D at this time is essential, both for the longer term but also now in the current low NZ dollar/US dollar environment, where the combined effects of existing momentum, improving currency and a cohesive unified country, offer a slingshot opportunity for growth.
As this week also signaled the return to school and work for many hundreds of thousands of New Zealanders, I think we will also see the continued move to flexibility around where and how people work; with improved efficiency, higher productivity and greater work-life balance as a result. The absolute necessity to work remotely has forced thousands of businesses to use technology to enable their staff to be productive from home, and many will adapt it as their working model far beyond the wholesale shift back to the office.
Meanwhile, I'm hoping I'll see many of you at our virtual TINTalk tomorrow on key learnings from our country's healthtech sector.  It'll be a fascinating discussion, and very timely.
Kia kaha
---
[ess_grid alias="TINWire19May2020"]
---
[ess_grid alias="2019-TIN-Report-Sales"]
---