TINWire tech news roundup: 20 August 18
20 August 2018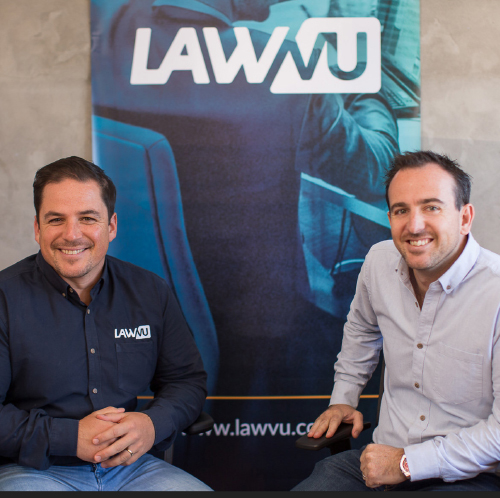 The technology sector growth trajectory continues to look strong as we head towards the countdown for the launch of the TIN Report in Auckland on Oct 24 and Wellington and Christchurch on Oct 29 & Oct 30th, respectively.
In this week's TINWire the importance of the North American market is again underscored by a range of stories: Rocket Lab planning a US launch site, Serko raising capital to support US growth, Promapp being acquired by US company Nintex, LawVu partnering with US company Lexis Nexis.
The US market is increasingly front and centre of TIN growth. In a recent EY survey of nearly 500 global CFO's, 71% said they expected continued improvement in the US economy over the next three years. With the NZ$ at around US$65cents, game on!
All the best,
Greg & the TIN Team
[ess_grid alias="TINWire:20August18"]
---