TINWire Tech News Roundup: 21 December 21
16 December 2021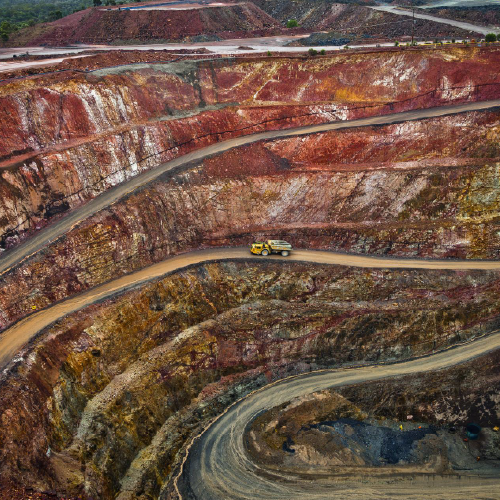 Kia ora koutou
Welcome to our final TINWire for this year.
As we farewell 2021, it's a good time to reflect on what has been a truly defining year, characterised by upheaval, uncertainty and unprecedented challenges in many quarters. But it was also a record-setting year for New Zealand tech as milestones were smashed, despite the disruption caused by COVID-19.
Our Investor's Guide to the New Zealand Technology Sector, launched as part of Techweek in May, showed that global uncertainty helped stimulate investment in high-growth and early-stage Kiwi tech firms. COVID-19 aided in accelerating innovation across the wider industry, providing compelling reasons for people to invest. There's never been a period over the past 20 years where we've seen such a proliferation of billion-dollar and above valuations for companies in terms of mergers and acquisitions, as well as growing investment in early-stage companies.
Our second Agritech Insights Report, launched at Fieldays this year, reinforced that the dramatic changes in the global economy are also creating exciting new opportunities for the food and fibre industry as COVID-19 continues to impact the world's food production supply chains and labour markets.
According to this year's TIN Report – now in its 17th year – the TIN200 group of technology companies is now New Zealand's second-highest offshore revenue-earning sector, as our country's tech export sector continues to gain speed, build critical mass, and attract global investor attention.
We'll be publishing our first ever Fintech Insights Report at the end of March next year, offering a snapshot of one of our fastest-growing secondary sectors in the TIN200. You don't have to look any further than the likes of Pushpay, Xero, Invenco, Vend, DataTorque and Sharesies to see some of the ground-breaking New Zealand success stories in fintech.
We've got in early and have published our 2022 calendar here so you can save the dates for our TIN events and report launches in your diaries now, with the hope that we come together in-person for these events next year.
Have a wonderful time with whānau and friends this holiday season and enjoy a relaxing and well-earned break. We'll be back with our first TINWire for the new year on 22 February and look forward to sharing the continued rise of New Zealand's technology sector with you all.
Meri Kirihimete me te Hape Nū la!
Kia kaha
The TIN team
---
---