TINWire Tech News Roundup: 22 September 21
20 September 2021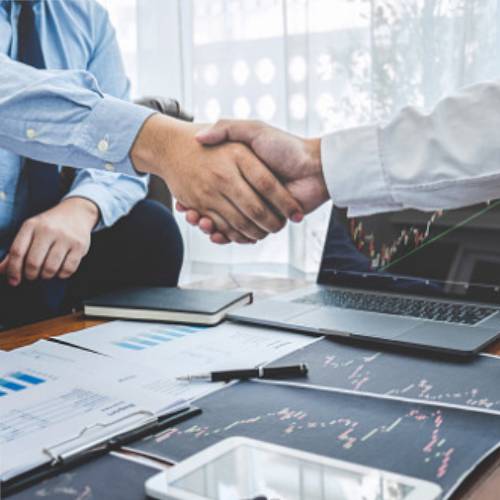 As Auckland received the news about the move down to COVID Alert Level 3 on Monday, there came with it both a sigh of relief and an air of caution. The words 'calculated risk' have been used more than once in the media commentary that has followed. 
As case numbers continue to drop slowly and with options for vaccinations now widely available across the country, the move to Level 3 is certainly a positive step. However, the risk variables are still many and creating a delicate balance between the potential for further community spread of Delta, and a return to business-as-usual for the economy.  
Risk is something that TIN companies know all about. Scaling up a tech company in New Zealand at any time has been risky, and even more so in times like these. But if risk is well managed, it will bring ultimately bring reward.  
Stories from companies that managed risk to achieve such rewards were a key feature of TIN's recent 'Scaling for Success' virtual event. You can read the recap of the event here, and get some insights on what this was like for some of New Zealand's most successful tech companies of recent years, including Fisher & Paykel Healthcare, EROAD, and The Instillery.  
Of course, you can't calculate risk without data. Hindsight is 20/20, and in this case it's 2020 – so it's now time to look forward with the 2021 TIN Report. The special pre-order offer for the 2021 TIN Report is available for just three more days, so secure your copy by Friday by pre-ordering yours today and be among the first to get access to the latest TIN data analysis for 2021. 
Stay safe and stay positive New Zealand.  
Kia kaha
Greg and the TIN Team.
---
---
---