TINWire Tech News Roundup: 23 November 21
18 November 2021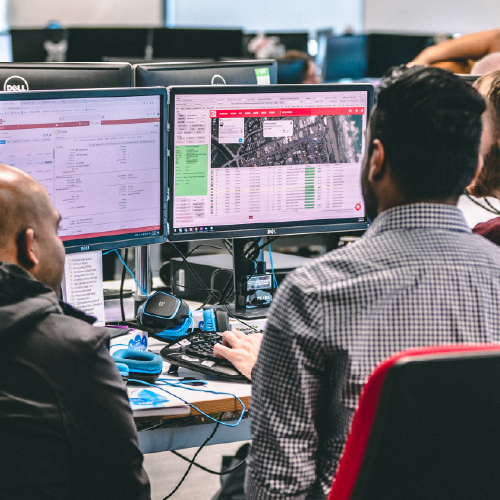 Kia ora koutou
This week's arrival of the print edition of the 2021 TIN Report on desks around the country was heralded by another period of intense activity for New Zealand's tech companies.  
The recent news that Sir Peter Jackson is to sell Weta Digital's technology division to American 3D game-development platform Unity for around NZ$2.3 billion is the latest in a flurry of deals which have seen New Zealand tech companies sold to overseas buyers. The three-decade-old Weta Digital was ranked #10 on the TIN200 this year, down from ninth place last year, and is one of the powerhouses of the Wellington ICT scene. 
The forthcoming sale of the Oscar-award winning digital effects company, described by co-founder Jackson as "nothing short of game-changing", puts Weta Digital alongside fellow TIN companies Vend, Seequent, EzyVet, Timely, Ninja Kiwi and Education Perfect in a record run of overseas sales which demonstrate a clear and increasing global appetite for NZ technology firms. 
Rocket Lab, ranked 30th on the TIN200 this year, has lost no time in continuing its buying streak with the acquisition of Maryland-based Planetary Systems Corporation as it looks to expand its space systems business.   
Closer to home, Auckland-based AFT Pharmaceuticals has shown a strong uptick in revenue and earnings, despite the challenges of the global pandemic, and local CO2 detection start-up Tether has had a successful capital raise in advance of a COVID product launch later this month.  
And as 2021 draws to a close, we're all looking at how we'll reconnect to the world when the borders reopen. The Centres of Asia-Pacific Excellence are staging an event later this week on Asia-Pacific opportunities for New Zealand businesses to help understand the issues you'll need to consider when looking at new markets in Asia Pacific. A chance to finally look outward – you'll find more information on the event below.  
Greg and the TIN Team.
---
---
---