TINWire Tech News Roundup: 25 February 20
19 February 2020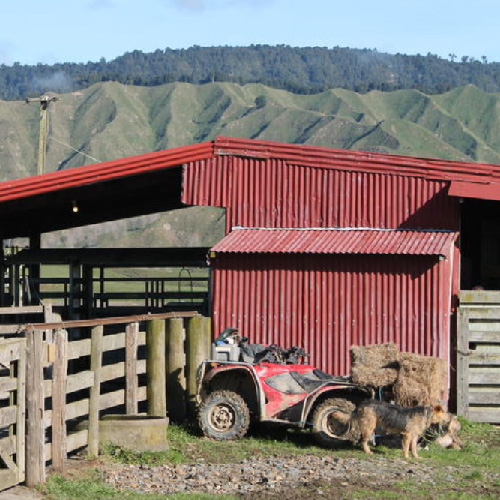 Welcome back to TINWire, and a look forward to 2020 and another great year in tech. With the spread of COVID-19 coronavirus currently impacting on all sectors and countries throughout the world, it feels appropriate that we're turning our focus to the healthtech sector for our first event this year.
The inaugural NZ HealthTech Insights Report – a collaborative piece of research developed jointly by TIN and the Consortium for Medical Device Technologies (CMDT) - will be launched at our upcoming TINTalk on 24 March.
This report arose out of conversations between key voices in NZ's healthcare industry who agreed that there was no single shared overview of the NZ healthtech sector that illustrated its potential for economic growth and social contribution. With this report, we're hoping to change that. Healthtech is already big business in New Zealand, with our homegrown companies trailblazing overseas and a growing number of vibrant start-ups that are avidly seeking funding and opportunities to scale.
Come along to next month's TINTalk to hear about the opportunities and challenges the healthtech sector faces. Register here to secure your spot and watch this space for our 2020 calendar of events, including exciting changes for the TIN Report Launch.
It's good to be back!
Greg & the TIN Team
[ess_grid alias="TINWire25February2020"]
---
[ess_grid alias="2019-TIN-Report-Sales"]