TINWire Tech News Roundup: 25 June 18
25 June 2018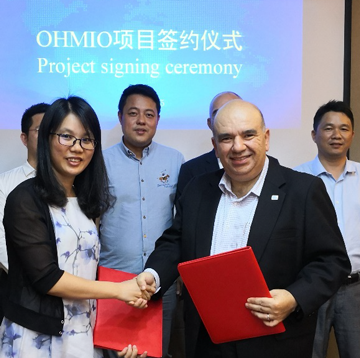 Kick start your week with a host of inspiring TINWire stories! This week we feature several Kiwi companies that are applying their innovative technologies for the betterment of mankind: reducing pollution in India; eradicating a strain of disease in Africa; and making transport safer, greener and more efficient.
Similar inspiring agritech stories abounded at this year's Fieldays – TIN was there- see our coverage below.
We also have a treat for Wellingtonians on 4 July, when our TINTalk Mentor series brings together speakers from PikPok, SilverStripe, Sharesies, NZX and the Angel Association to share their stories about Funding Growth – register today!
Have an inspiring week,
Greg & the TIN Team
[ess_grid alias="TINWire25June18"]
---