TINWire Tech News Roundup: 27 July 21
26 July 2021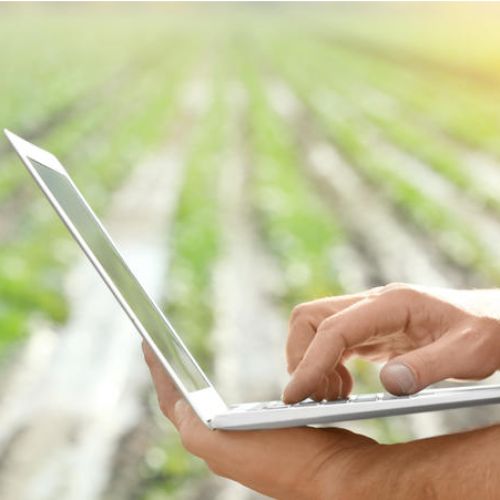 Kia ora koutou
New Zealand has always had an urban / rural divide, and last week some frustrated representatives from the rural part drove into some of New Zealand's biggest cities on tractors and utes to make a point. Although that point may have been somewhat hijacked by resulting traffic woes and spray-painted slogans, the message that did get through to me was this: we all depend on each other, and we need to work together – both in our rural and urban communities – to make sure the world of the future is better than it is today.
The agricultural sector is still top of mind for TIN this month following the release of our Agritech Insights Report at Fieldays last month. Since last TINWire, we hosted a virtual event for over 200 attendees where we shared the key findings of the Report and heard from some leading voices in New Zealand's agritech sector, on both the investment side and innovation side, including inspiring people from BioLumic, Sprout Agritech, Cropsy Technologies, UBCO, and NZTE. You'll see a summary of that discussion below, and I encourage you to read it and take in the valuable insights that our panellists shared.
When it comes to Agritech, it's clear that this sector is a model for how urban and rural communities can work together for the benefit of all. Many agritech companies are headquartered in our cities, where they can connect easily with the global networks of opportunity and investment, while rural areas are the vital test beds where agritech products are developed and road-tested.
This collaborative spirit is what drives the NZ tech sector, as well as TIN, as we connect the dots of New Zealand's tech sector through our survey and reports. With that in mind, there is still a window of opportunity to complete your TIN survey for 2021 if you haven't already. We have been thrilled at the record level of participation from New Zealand's tech exporters this year, and as our research team has been working hard collating the results, it's been fascinating to see where the industry is tracking. But we still want more data!
If our research team calls to chase up your survey, please do what you can to provide them the info they need. By collaborating in this way, we too can help ensure that tomorrow is even better than today for New Zealand's tech sector, and for the country as a whole.
Nga mihi!
Greg and the TIN Team.
---
---
---