TINWire Tech News Roundup: 27 March 20
30 March 2020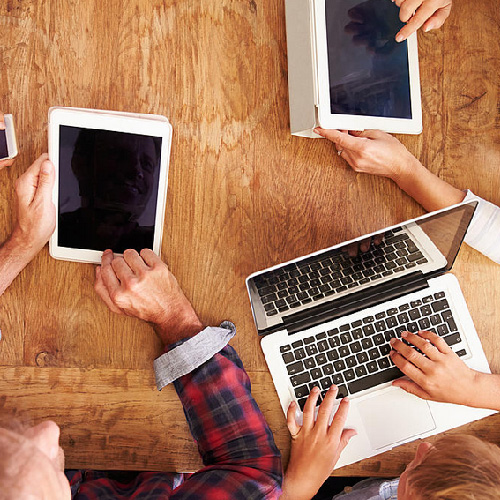 As we've heard many people say over the past days, weeks and now months, these are uncharted waters for all of us.  From my self-isolated home office on Auckland's North Shore, I'm in my bubble, and will remain happily so for at least the next four weeks.
However, that doesn't mean everything – business, technology, innovation – the world as we know it, needs to stand still. Quite the opposite – this is the time to unleash your true entrepreneurial spirit and work out how your business and your skills can add value to the hurt a lot of people are feeling right now. Entrepreneurs such as Vend founder Vaughan Fergusson are using their smarts, connections and digital dexterity to "unite the country with kindness through technology in the face of COVID-19".  Kudos to Vaughan and the many others involved in tech projects designed to help each other.
Some tech sectors – and healthcare, most importantly – are perfectly poised to capitalise on the role that innovative tech solutions will play in our recovery.  Virtual care, remote monitoring, a focus on using digital technologies to ensure a better patient experience – we're seeing it all play out before our eyes in real-time.
Despite the fact that we weren't able to launch our New Zealand HealthTech Insights Report to you in person, we're still planning to roll it out in the near future.  We hope it will illustrate in a timely fashion the depth and potential of our healthtech sector, and what a crucial role it will continue to play in both saving and rebuilding lives. But tech is only as good as its people, and right now, it's the people that count.
Take care of yourselves and your whānau, keep innovating, and see you on the other side.
Kia kaha,
---
[ess_grid alias="TINWire27March2020"]
---
---