TINWire Tech News Roundup: 29 October 19
25 October 2019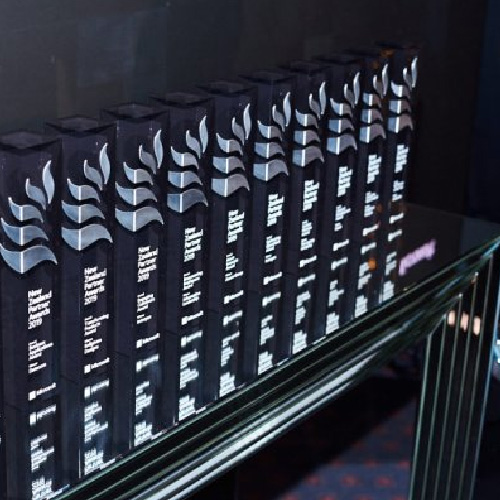 It's now just two days until the launch of the 2019 TIN Report and we're looking forward to celebrating another exciting year of tech sector milestones with you all.
I think you'll all agree that the Report is one of the finest we've seen, with an overwhelming number of key metrics sending a strong message that our tech export sector has the potential to become our country's leading source of offshore income. One of the most exciting observations this growth rate tells us is that the NZ tech sector is not only made up of a stable group of large companies driving the sector forward, but is also developing a strong pipeline of emerging new companies beneath them. And that can only spell good news for the tech ecosystem.
As we celebrate our 20th year of TIN this year, we're looking to make an enhanced commitment to making tech companies an increasing force for good in New Zealand. And at the launch you'll hear more about how the mobilisation of our sector can help bring about real societal change.
All that remains to do is to make sure you have your place booked for Thursday night – We have a few last-minute tickets available. Please email shelley.davies@tinetwork.com – numbers are strictly limited.
See you there!
---
[ess_grid alias="TINWire29October2019"]