TINWire Tech News Roundup: 3 September 18
2 September 2018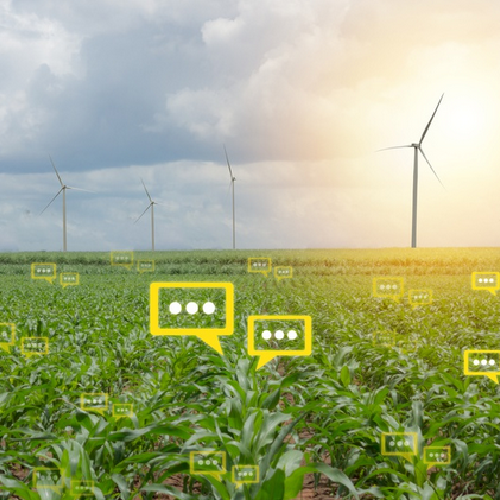 Top of the news agenda for us last week was the creation of the Prime Minister's Business Advisory Council, charged with building a more productive, inclusive and sustainable economy.
The yet-to-be-named Council should take great stock from the contribution that our country's growing technology sector is making to New Zealand society. Last year's TIN Report revealed that TIN200 companies created nearly 4,300 new jobs to employ over 43,000 staff globally. Total staff numbers look set to rise again this year.
In the news in the past week alone, we've seen outstanding examples of TIN companies creating further opportunities for economic growth. On winning an Exporter of the Year award, EROAD was hailed as an example of our country's success in new technology that is attracting growing attention in the US. Christchurch-based SLI Systems announced a first full-year profit in a sign of more growth to come as the global e-commerce market booms. Vista Entertainment continued its expansion into new territories and bolt-on acquisitions; Serko has reported another breakthrough year, and yet another New Zealand business is championing the digital human technology of world-famous Soul Machines.
You'll see many fast-growing tech companies honoured at next month's launch of the 2018 TIN Report. I urge you to reserve your ticket now and come and celebrate all that is great about New Zealand tech.
All the best,
Greg & the TIN Team
[ess_grid alias="TINWire:3September18"]
---