TINWire Tech News Roundup: 5 May 20
4 May 2020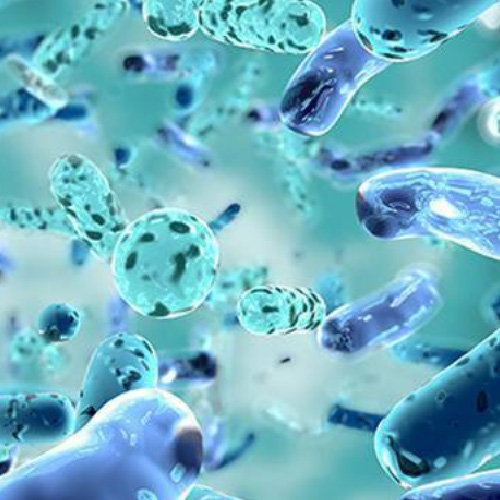 Kia ora koutou
The step down to Alert Level 3 last week will have brought welcome relief for many in our hospitality and retail sectors as online ordering of restaurant meals, coffees, and other essentials kicks into action and the engine room of our economy starts whirring again. A plethora of meal delivery services are bringing the nation its takeaway treats at knock-down prices, but for every article expounding the innovative ideas that lockdown has brought, there are plenty more that lay bare the concerns of our nation's financiers at the economic headlock they believe our country is in.

At TIN, we continue to cheerlead the agility of the tech sector to pivot and perform in the face of adversity. A great example of this is Mobi2go, the Wellington-based software provider for online ordering in the hospitality sector, which has seen a 300% increase in sign-ups since the COVID-19 outbreak.

Similarly, and off the back of our recently released HealthTech Insights Report, we're seeing more examples of healthtech companies that are responding to a need by refining or repurposing their product offering. Auckland-based Orbis Diagnostics (which came out of Auckland UniServices), was originally set up to deliver inline milk testing in the cow shed but realised that a similar testing process could be used to determine whether someone had immunity to COVID-19. They believe they could have a device ready to go to market within a year.


Meanwhile, Dunedin-based Blis Technologies, which develops oral probiotic products, has delivered returns of around 20% for investors so far this year – and although already on a growth track, is feeling the bottom-line benefits of a company focused on delivering health and wellbeing in these times of COVID-19 crisis.
We're keen to hear about your experiences under COVID-19 – please email me with your thoughts and reflections and we'll continue to tell your stories over the coming weeks.
Look after yourselves and your whãnau.
Kia kaha
---
[ess_grid alias="TINWire5May2020"]
---
[ess_grid alias="2019-TIN-Report-Sales"]
---