TINWire Tech News Roundup: 8 April 20
8 April 2020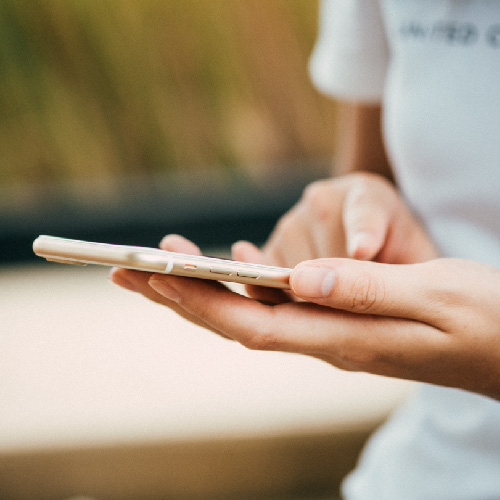 New Zealand has spent nearly two weeks in Level 4 lockdown, and I'm wondering how everyone is doing?
Despite the distractions of lockdown memes, boogies, tik toks, and video-linked house parties, the severity of the situation hasn't waned. The global economy is starting to hurt, corporations are making cuts, and previously infallible industries have taken a hit.
The technology sector remains a beacon of hope in New Zealand. As I said last week, many of the companies that TIN has showcased over the past 20 years are strong, robust, and innovative – and well placed to continue to be so in an ever-changing, unpredictable world.
In this new global reality, many HealthTech companies are rising to the challenge; Fisher & Paykel Healthcare and AFT Pharmaceuticals are just a couple of examples. It's timely then, that today we are releasing the inaugural NZ HealthTech Insights Report, which was initially conceived to address the lack of a single shared overview of the NZ HealthTech sector that illustrated its potential for economic growth and social contribution. With this Report, we're hoping to change that.
I especially want to thank Diana Siew of the Consortium for Medical Device Technologies (CMDT) who has been a leading and insightful proponent and partner of this Report. We are also immensely grateful to our other sponsors – MBIE, NZTE, ATEED, MTANZ, HiNZ, NZHIT, Fisher & Paykel Healthcare and Cure Kids Ventures – for their generous support in bringing this Report into being.
Now more than ever, the world needs effective solutions to big health problems. The data in this Report shows that Kiwi companies are already delivering the kind of healthcare solutions that are in high demand globally, and that we're home to talented Kiwis with the smarts to address the toughest new health problems facing the world today.
We should be immensely proud of these companies, as well as the scores of hard-working essential workers who are toiling tirelessly to keep our country running at this time.
Happy reading and look after yourselves and your whānau.
---
[ess_grid alias="TINWire8April2020"]
---
[ess_grid alias="2019-TIN-Report-Sales"]
---