TINWire Tech News Roundup: 20 August 19
20 August 2019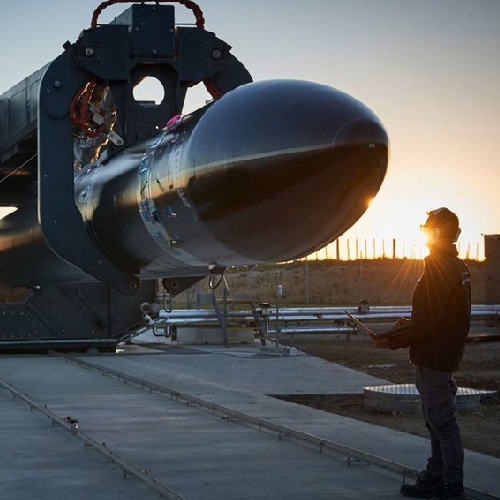 The release of NBR's annual Rich List last week should give heart to our country's tech entrepreneurs. Although there's clearly money to be made in property – with that sector well and truly dominating this year's hotly-contested listings – there was a strong feeling that tech entrepreneurs could soon get their name in lights if the rising profitability of the companies they lead is anything to go by.
And the fact that we're seeing some of that wealth spread throughout our communities through philanthropic activities, especially in addressing social and environmental issues, is encouraging.
The tech sector continues to hold its own as NZ's other leading export sectors – dairy and tourism – had wobbles this past week. Fonterra's losses have sent shock waves through the dairy sector, while the news that tourism numbers are flatlining – admittedly following several years of explosive growth for the sector – has left many tour operators nervous. The tech sector, on the other hand, stands strong with all markers indicating that we can expect the same high-growth figures this year and a real and sustained chance to become New Zealand's leading export sector.
But most importantly, we'll continue to work in tandem with the other sectors to ensure we're all maximising mutually beneficial opportunities and striving to bring about genuine societal change for the good of our country.  We're stronger together!
Happy reading,
Greg & the TIN Team
[ess_grid alias="TINWire20August2019"]
---