TINWire Tech News Roundup: 23 July 19
22 July 2019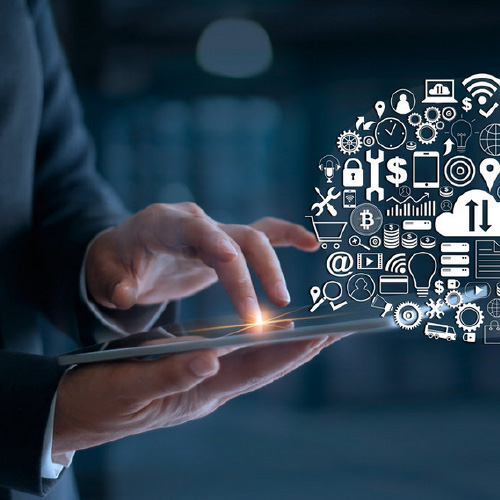 It's great to see the potential of NZ's tech export sector increasingly recognised in mainstream media, particularly the lead editorial of a national newspaper.
In a pointed editorial a week ago, the Weekend Herald, loudly echoed something that TIN has been saying for some time – that Kiwi tech companies are not only growing but now growing profitably without any signs of slowing down.
The 2018 TIN Report measured a record $11.1B of revenue from the TIN200. Going by early indications from this year's survey results, that trend is set to continue. Yet, there are still naysayers who claim New Zealand is too small, can't scale and will never be able to compete globally.
Tell that to Xero, Rocket Lab, Halter or AFT Pharmaceuticals. As seen in their stories which we share this week, when it comes to making an impact on the world, NZ's tech companies are not shying away from the challenges of being in a small country and are bringing innovations to the world every day.
Meanwhile, see details below and click to register for our upcoming Wellington TINTalk: In the Black – Our Journey to Profitability. We're looking forward to catching up with old friends and making new connections in the capital city in August!
Happy reading,
Greg & the TIN Team
[ess_grid alias="TINWire23July2019"]
---