TINWire Tech News Roundup: 9 March 21
8 March 2021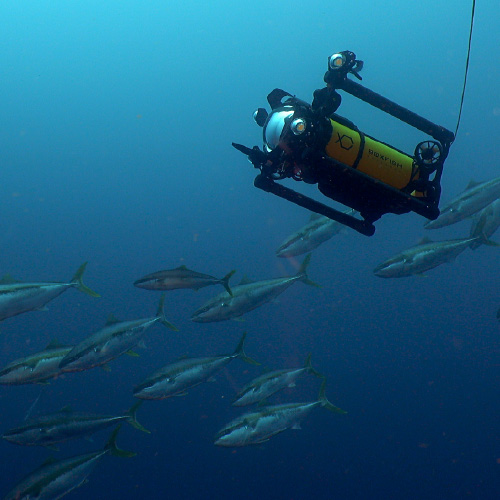 Kia ora koutou.
With the welcome shift in Alert Levels in Auckland and throughout the rest of the country, there's a palpable sense of relief among business owners, tourism operators, events organisers, and educational institutions the length of the country.
I continue to believe that as a society and economy, the future outlook for New Zealand remains strong, not because it's predictable but rather because uncertainty favours the resilient. As New Zealand has demonstrated, a benefit of being a cohesive, resilient country is a generation of cohesive, highly resilient companies that are more than capable of addressing the shortcomings in the eco-system through resourcefulness and strategic thinking.
Leaders in that tech eco-system – TIN200 companies Rocket Lab, Xero, Transaction Services Group, Invenco, to name a few – are continuing to deliver strong performances and milestone achievements with listings, mergers, acquisitions, and new innovations. The performance of New Zealand's tech exporting companies is helping our economy, and I continue to be amazed at their resourcefulness.
We're delighted that we'll be able to share our stunning ocean-side vantage point with TIN members this Friday as Luna Rossa take on ETNZ in the America's Cup. We'll get a close-up of the boats as they sail out to the course and will have all the race action for you live on the big screen. Members, please RSVP if you are able to join us for an afternoon of networking, nibbles, and insight from BNZ's new Chief Economist, Paul Conway, or enquire about official TIN membership now if you're keen to attend.
Ngā mihi
Greg & the TIN Team
---
[ess_grid alias="TINWire:9March2021"]
---
---