10 July 2020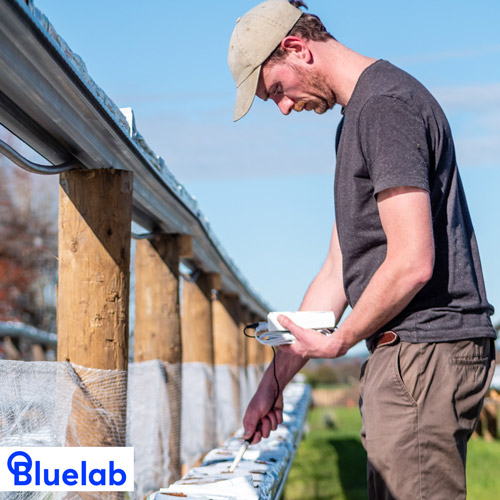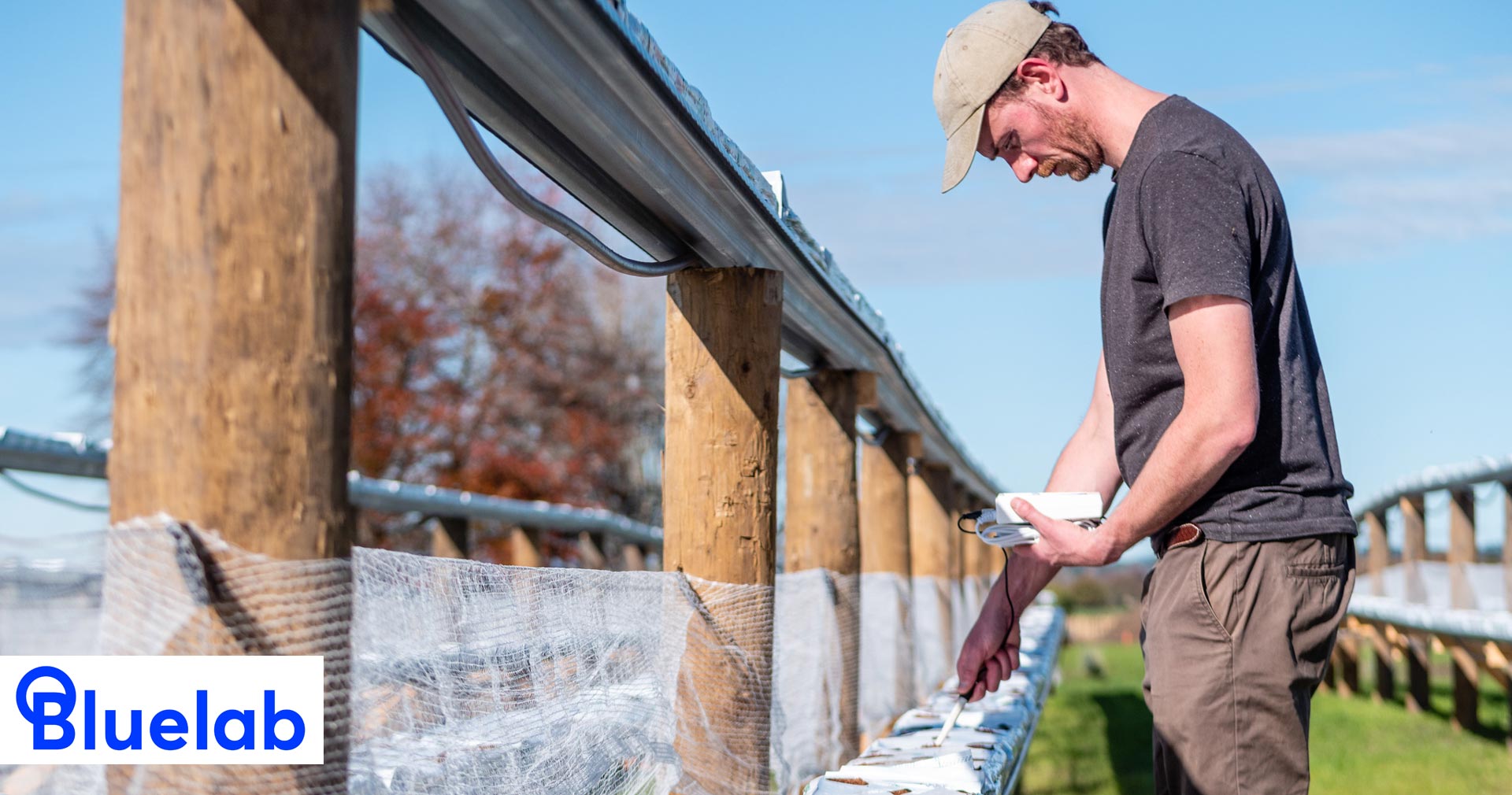 OPERATING FOR 30 YEARS, BLUELAB HAS BECOME KNOWN AS THE INDUSTRY STANDARD FOR HIGH-PRECISION AND INNOVATIVE MEASUREMENT TECHNOLOGY. THEIR AWARD-WINNING PRODUCTS MONITOR AND CONTROL THE FUNDAMENTAL PARAMETERS OF GROWING SUCCESS – INCLUDING NUTRIENT, PH, MOISTURE, AND TEMPERATURE – IN CONTROLLED ENVIRONMENT AGRICULTURE (CEA).
Following its first official appearance on the TIN200 list in 2017, Bluelab increased its revenue by $5.5m to $19.4m in 2019, earning its debut on the Absolute IT Supreme Scale-Ups winners list in the TIN Report, fuelled by increased production capabilities and sales within the USA. The company was also acclaimed in that year with the NZ International Business Award for Excellence in Innovation.
In June 2020, Bluelab launched its rebranding, revealing a modern new look as well as a brand-new purpose: the art of growing for a healthier world. One of Bluelab's biggest goals is to elevate the standard of growing through newly bolstered education and innovation initiatives, ultimately bringing an end to unsustainable growing practices.
When CEO Greg Jarvis purchased the company known as NZ Hydroponics in 2000, it wasn't really a tech company. The business only sold one electronic product amidst its inventory of grower supplies, nutrients and irrigation fittings.
Over the next four years, Jarvis divested the company of its hydroponics offerings to focus on the technology opportunity in electronic meters – and fittingly renamed the company Bluelab. Since then, the company has grown steadily to become the industry standard for highly accurate and robust measurement tools.
What have been the key factors that have contributed to your company's export success?
"The key factor has been people. Firstly, we built a team that could help us realise our global ambitions, got people on the ground in our target export markets, set up our first service team in the US and added sales staff in different states.
The next step was looking at where our innovation gaps were, then putting a team in place that could develop our products around that approach. Appointing Jono Jones as Chief Product and Innovation Officer moves us forward in our design thinking and customer engagement, which enables us to shape our products around understanding customer problems, and then helping them overcome them."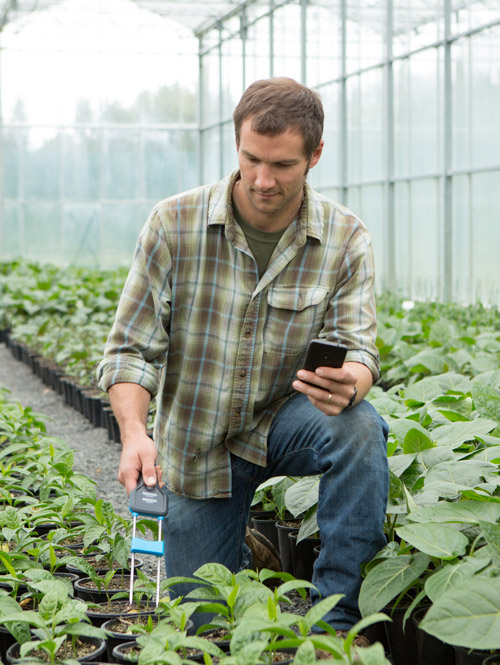 What do you see are the benefits of being based here in New Zealand?
"Being based in New Zealand enables us to develop great relationships with growers to run trials for our products, especially here in the Bay of Plenty. This close proximity means R&D is much more affordable.
We've also found that being based in New Zealand makes us desirable place for international talent, attracting some of the best minds from around the world. Every member of our software engineering team, for example, is an immigrant – which shows how that opportunity to come to New Zealand is a real benefit for driving the company's innovation forward."
What are the main challenges your company will face over the next 12 months?
"COVID19 is obviously the greatest challenge, as it means we need to look at alternatives to traveling in person to international markets for sales and marketing. As it could be another year until we can even consider overseas, we are now building up our capabilities in doing virtual training, remote team meetings and other things to maintain that all-important direct contact with people.
At the same time, the cost savings that are apparent from not having to travel is creating new opportunities. We will be opening up more online channels, and participating in virtual trade shows to engage with potential customers. While it will definitely be a challenge, it will also be interesting to see how these new ways of doing business translate into quality leads."
Trend Analysis. Research Tool. Prospecting List.
Become an official member of TIN and receive your copy of the Report at no added cost, plus discounts on exclusive events, opportunities to increase your company's profile, and connect with industry & government leaders.