TECHNOLOGY INVESTMENT NETWORK NAMES NZX EARLY STAGE COMPANIES FEATURED IN 2020 TIN REPORT
18 November 2020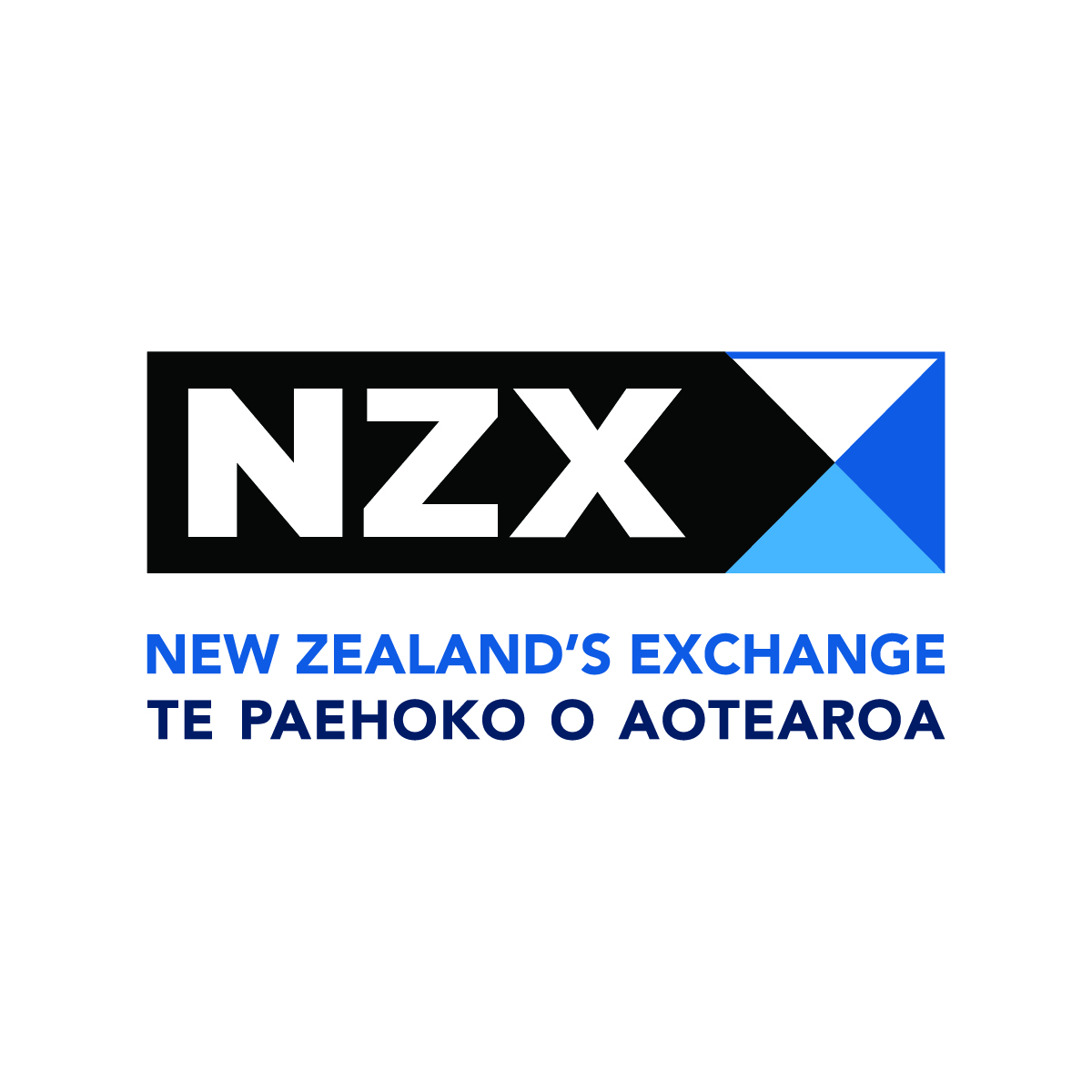 Auckland, 18 November 2020 – Technology Investment Network (TIN) has named the top ten most promising NZX Early Stage Companies in this year's TIN Report, announced today at its virtual, interactive launch event, Tech Pulse 2020. 
The NZX Early Stage
Companies category recognises promising TIN companies outside of the TIN200 that are in an early stage of the company lifecycle (development, pre-commercialisation or in-market stages). These companies have been selected based on an assessment of the innovation of their technology and the potential market opportunity.  
"The Early Stage Companies category is where you see the essence of true Kiwi ingenuity alive and well, forging the successes of tomorrow," said said Mark Peterson, Chief Executive, NZX.  "From digital education and photographic processes, through to emergency care triage – these are the seeds of future growth, high-value jobs and creative endeavour that will change the way we work and live our lives for the better." 
Investment in Early Stage New Zealand tech companies cleared $100m for the first time in 2019, following modest growth of $8.7m.  This 8.8% increase represents the lowest growth rate in the last three years, well behind the 30.6% growth seen in 2018. The slowing of growth is not unique to New Zealand, as both the US and European markets also slowed in 2019, suggesting that investors are choosing to reduce risk by investing later in company life cycles.  
The 2020 TIN Report shows that export revenue for the TIN200 companies rose by 10.6% to a total of $9.4B this year.  TIN200 revenue reached $12.7B in 2020, slightly less than the $1B annual growth recorded in the previous two years, but overall, the TIN200 shows ongoing strong growth in the face of tough economic headwinds. 
Copies of the TIN Report are available in eBook or hard copy and can be ordered here.  More details on the 2020 TIN Report and a regional breakdown are available here. 
NZX Early Stage Companies (listed alphabetically) 
Code Avengers

 

CoGo

Dawn Aerospace

Emergency Q

Fingermark

Goodnature

Kara Technologies

Mint Innovation

Narrative

 




Revolution Fibres

 
Download the Free TIN Report Snapshot
For more information please contact:
Media Enquiries: 
Kate Dobbin 
Mob. +64 21 522 103 
kate.dobbin@tinetwork.com 
Greg Shanahan, Managing Director, Technology Investment Network 
Ph. +64 9 445 0362   
Mob. +64 27 435 6045 
greg.shanahan@tinetwork.com 
About the TIN Report  (tin100.com)
The TIN Report is produced by Technology Investment Network with sponsorship from New Zealand Trade and Enterprise, Absolute IT, BNZ, EY, James & Wells and NZX. The TIN Report is a critical reference for benchmarking the performance of New Zealand's 200 largest globally focused technology companies. The size of the tech industry has grown significantly since 2005 and in recognition of this, TIN sent surveys to approximately 1,000 companies in 2020.
About Technology Investment Network 
Technology Investment Network (TIN) is a private company established in 1999 to facilitate the growth of the technology export sector in New Zealand. The company's goal is to contribute to the New Zealand economy by supporting the growth of, large, sustainable, New Zealand based, global technology businesses. For more information, visit www.tin100.com