TINWire Tech News Roundup: 17 May 22
17 May 2022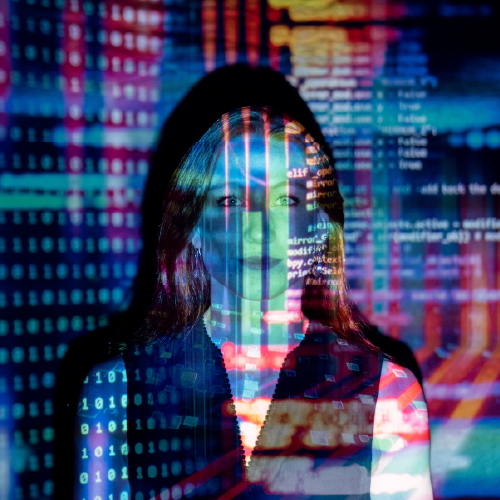 Kia ora koutou
Will 2022 be the year that tech is truly recognised as the powerhouse it is within the wider NZ economy? At TIN we certainly like to think so and believe the 18th edition of the TIN Report, profiling the top 200 companies in the sector, will lend more weight to New Zealanders perception of the vital importance of the technology sector.
We're gearing up to send out the 2022 TIN survey that underpins the report. Keep an eye on your inboxes as personalised surveys will go out within the next two weeks. If you're new to TIN surveys, click here to find out more about the criteria for inclusion and request a survey.

This week, as part of NZTech's Techweek, we're collaborating with the Department of International Business, Strategy & Entrepreneurship at AUT, hosting a not-to-be missed TINTalk event taking a closer look at the lessons learnt by early stage tech companies. A panel of entrepreneurs and key stakeholders will discuss the opportunities and challenges these companies face - and it's not too late to register.
And in early June at the upcoming TINShed Transactions & M&A with EY we team up with the experts from EY to facilitate a lively breakfast discussion with some of the tech companies which have followed different paths to entering the North American market successfully. The event will canvas what influences the decision to sell, merge or 'go it alone' and look at the benefits and the pitfalls of each strategy when considering entering one of New Zealand's most important export markets.

We look forward to welcoming you to one of these upcoming events.
Ngā mihi

The TIN Team.
---
---