TINWire Tech News Roundup: 29 June 21
25 June 2021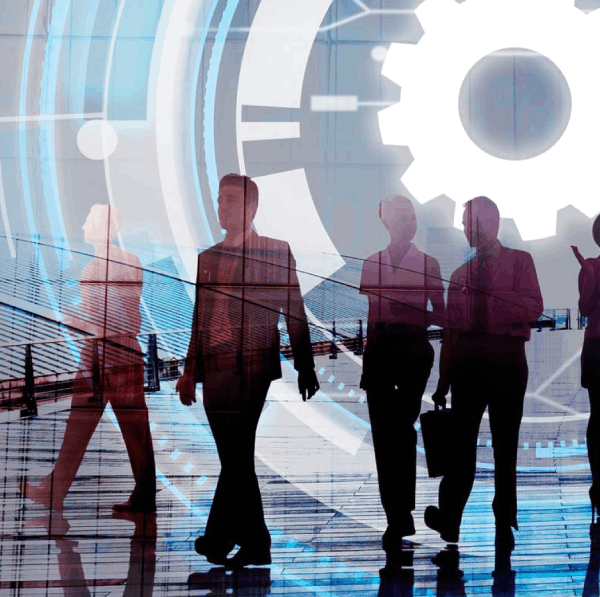 Kia ora koutou
TIN is evolving, just as the tech sector is!
Our annual TIN survey should be in many of your inboxes by now, and I'd like to point out a few subtle changes in the way we're doing things this year which will deliver even better results, both for TIN and the companies we survey.
Firstly, we're using a new survey platform which aims to give you an even more efficient, effective and user-friendly experience – and help deliver more insightful and compelling data for our annual TIN Report.
We've also changed the definition and categorisation of some of the secondary sectors we cover in the report as we think it better reflects the changing nature of the industries that we survey.
We've created a new secondary sector on Transport which encompasses the previous Navigation secondary sector. We've expanded Digital Media and renamed it Creative Industries to make allowance for the rising significance and impact of the gaming sector.
If ever there's been a year to participate in the TIN survey, this is it!
If you're new to TIN surveys, click here to find out more about criteria for inclusion. As always, we're very open to feedback, so please don't hesitate to let us know how you found the survey experience.
Hot on the heels of the Fieldays launch of our NZ Agritech Insights Report with the Hon. Stuart Nash, we're delighted to invite you all to participate in a virtual discussion around all things agritech on Tuesday, 13 July. We'll talk about the rising stars of the sector, the investors, the innovators, as well as the key findings from the report. Register here for this free, unmissable event.
Ngā mihi
Greg
---
[ess_grid alias="TINWire: 29June2021"]
---
---