TINWire Tech News Roundup: August 2022
24 August 2022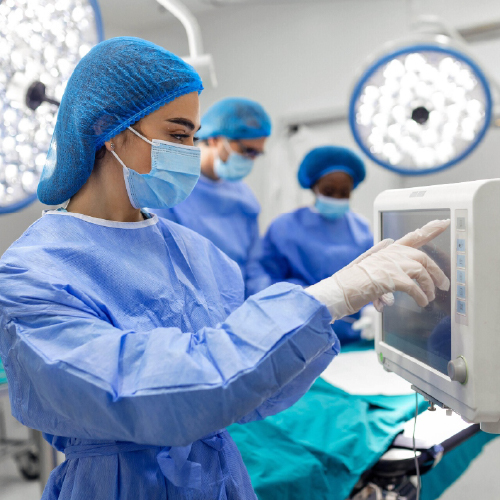 Kia ora koutou
With the year racing by, TIN has a busy event schedule with a lot on offer for the tech community in the next four months.
The 2022 TIN Report is starting to take shape and the full picture of the last year in NZ's technology sector is beginning to emerge as TIN's research team collates the data for the 18th edition. We are excited to announce that pre-orders of the 2022 TIN Report are open, and you can save 25% by pre-ordering your copy of the report here.
Next Wednesday, we
celebrate the largest and fastest growing secondary sector of the TIN200 at the launch of the 2022 New Zealand Healthtech Insights Report
. T
his will be an excellent opportunity to network with leaders in the wider tech ecosystem
and hear from some of industry's most innovative founders and investors.

This month has also seen the TIN team host the first of the free 'Opportunities in North Asia' workshop series. The interactive workshop was one of the best rated we have done so far, so don't miss out, there are limited seats left for the second workshop on 22 September
.
Register today
.
Wishing you all the best, until next month…
The TIN Team.
---
---