TINWire Tech News Roundup: 28 July 20
27 July 2020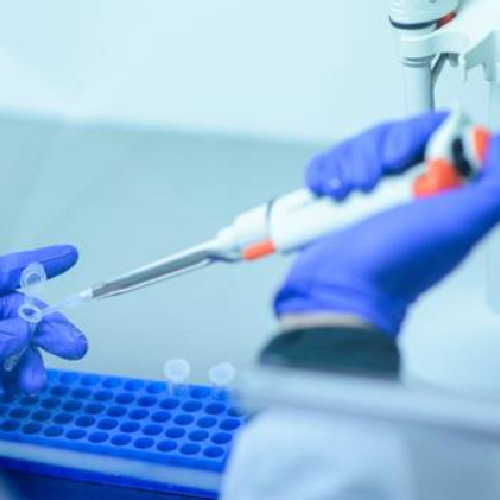 After the recent launch of TIN's inaugural NZ Agritech Insights Report at Fieldays Online, we joined Hon Damien O'Connor (Minister for Agriculture) and Hon Phil Twyford (Minister for Economic Development), along with Peter Wren-Hilton (Agritech NZ executive director) and David Downs (MBIE & NZTE) at an event in Tauranga to mark the launch of the Government's Industry Transformation Plan for Agritech. This initiative will see the Government invest $11.4m in developing our country's agritech sector to help it grow into a stronger economic contributor. You only need to look at TIN's Agritech Insights Report to see the firm foundation from which New Zealand can build and encourage disruption in the agritech sector.
Following this launch, we hosted our very first TIN Twitter Chat, discussing what's driving agritech innovation forward in NZ and what's holding it back. We had a lively and informative discussion with contributions from a wide range of leading voices from NZ's agritech eco-system. You can read all the tweets here and keep the conversation going by adding your comments to the various tweeted topic questions and using the #TINChat hashtag.
So, from Tauranga to Twitter to Techweek. This Thursday at 11am we'll be hosting a virtual TINTalk on 'Myth-Busting for Scale-Ups' as part of Techweek2020. Our panel of Sarah Minhinnick from NZX, Tim Wixon from BNZ, and Darrin Grafton from Serko will uncover the truth behind capital planning and the listing process. We'll investigate the importance of being organised early for scaling up, protecting your intangible assets, managing key capital relationships, why you should list, and what the listing process actually looks like.
We look forward to seeing many of you online on Thursday. If you haven't yet registered, do so now here!
Ngā mihi
---
[ess_grid alias="TINWire:28July2020"]
---
[ess_grid alias="2019-TIN-Report-Sales"]
---