2018 Early Stage Companies - FaceMe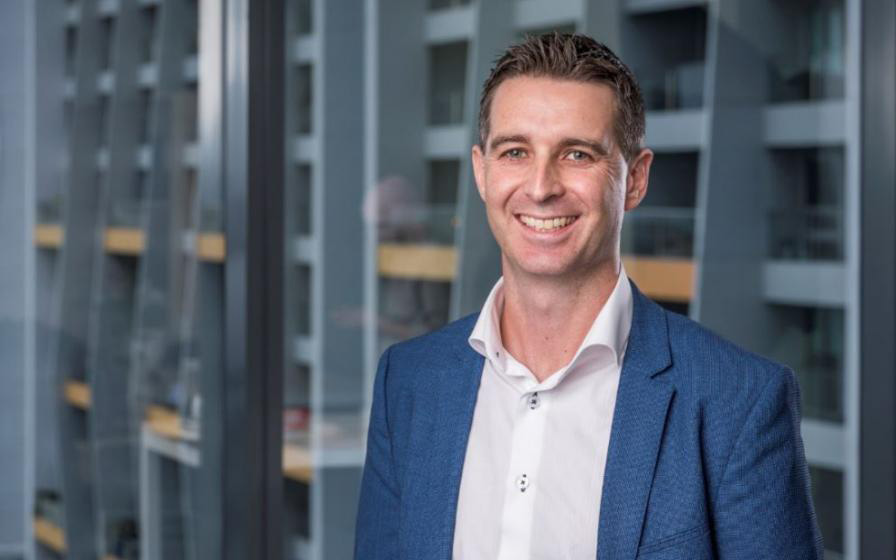 There have been many FaceMe highlights over 2018, from signing new engagements to closing a highly successful Series A funding round and seeing our digital humans in action around the world for some of the biggest global brands like UBS and Vodafone. But the biggest highlight is probably the people we've brought into the business.
I am incredibly proud of the world-changers we already had at FaceMe at the start of the year and those we've attracted since. Over the past 12 months, we've grown substantially and we are super focused on what we are trying to achieve.
When you've got a symphony of the world's best engineering, product and creative minds working on game-changing tech, it makes you look forward to getting into work every morning.