TINWire Tech News Roundup: 3 June 21
3 June 2021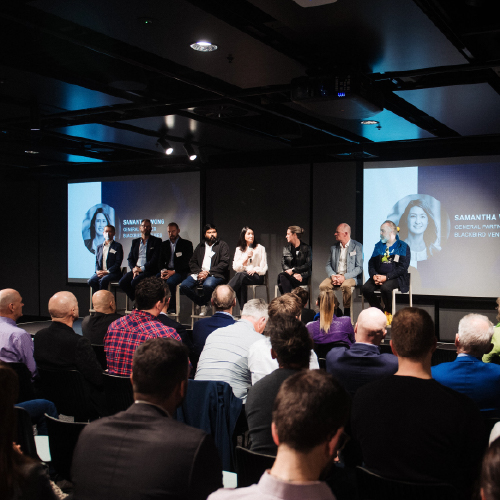 Kia ora koutou

This past week – Techweek 2021 – has been ground-breaking, record-setting and worthy of celebration for the New Zealand tech sector.

Record results from TIN member companies Fisher & Paykel Healthcare and Pacific Edge, and a major funding deal for in-space propulsion company Dawn Aerospace (a TIN Early Stage Company Award winner) have cemented the elevated confidence in our country's technology investment eco-system. This was further reinforced at last week's Hi-Tech Awards where Fisher & Paykel Healthcare, NanoLayr and Halter took out top awards, while Xero's Craig Hudson was voted Most Inspiring Individual.
The launch of TIN's 2021 edition of the Investor's Guide to the New Zealand Technology Sector last week was worthy of celebration in itself, as it marked our first in-person event for the past 18 months, following a year of COVID-19 requiring our events to shift online. You can read more about the event here.
Significantly, the research in the Guide showed that global uncertainty is helping drive record investment in our high-growth and early-stage Kiwi tech firms, and that as more capital becomes available on the global marketplace, our tech industry is gaining increasing credibility. In fact, there hasn't been a period over the past 20 years where we've seen such a proliferation of billion-dollar valuations for companies in terms of acquisitions, mergers or capital raises. It's exciting stuff! You can download the 2021 Investor's Guide for free here.
As always, we couldn't have done it without our official sponsors, so we extend huge thanks to the Ministry of Business, Innovation and Employment (MBIE), the Australian Securities Exchange (ASX), Auckland Unlimited, and NZ Growth Capital Partners (NZGCP), for the part they played in helping produce the Guide.

Techweek might be over for another year, but let's keep celebrating success and encouraging the potential for Kiwi tech investment every day of 2021 and beyond!
Ngā mihi
Greg & the TIN Team
---
[ess_grid alias="TINWire:1 June2021"]
---
---