TINWire Tech News Roundup: 26 August 21
24 August 2021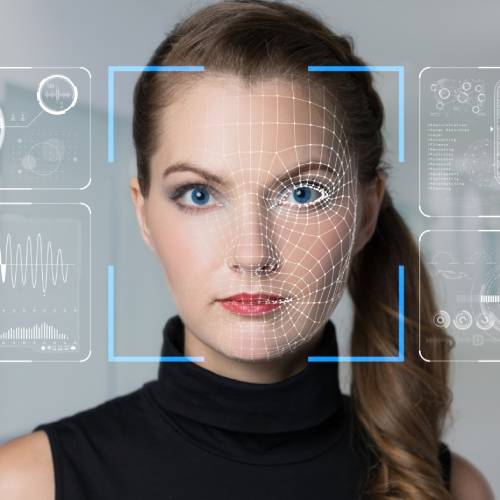 Kia ora koutou
It's been an interesting couple of weeks. Scratch that – it's been an interesting 18 months!
As well as keeping COVID at bay, lockdowns certainly provide ample time for reflection on what's really important in life, and I took the opportunity to do that this week. Naturally, I also got to thinking about what it all means for the tech sector. You can read more of my thoughts about both those things here.
Like so many other organisations, Level 4 lockdown has created some uncertainty for TIN around our schedule of live events for the rest of the year, including when and how we will be able to launch the TIN Report. We've already changed our upcoming TINShed event 'Scaling for Success' to a virtual event, and will keep you posted on updates about other events over the coming weeks.

However, what is clear in the midst of all the uncertainty is that the NZ tech sector has continued to show resilience through an extremely challenging year. The full picture of this is starting to emerge as TIN's research team collates the data for the 2021 TIN Report, for which we're excited today to offer a special price on pre-orders for the next month.
In the meantime, enjoy catching up on some of the big news from the NZ tech sector over the last fortnight and remember that while perfection is rarely possible, forward momentum is critical.
Nga mihi
Greg and the TIN Team.
---
---
---